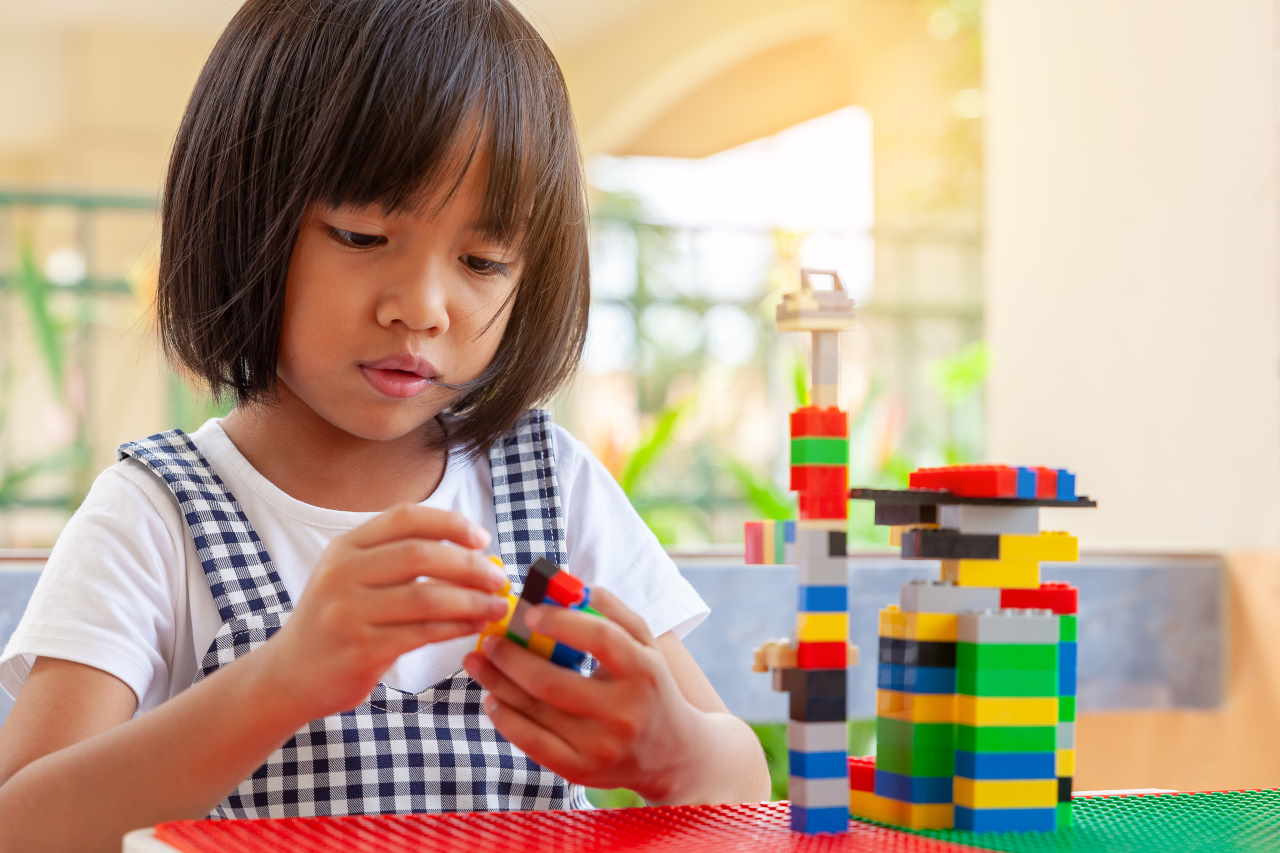 Resources and Information on specific key topics pertaining children and their development:
Development and Positive Parenting
---
Associations and Extra General Information
Below is a collection of links to some of our trusted partners for parents who are looking for getting their children prepared for school and general life success.
---
Ministry of Education links
Ontario is committed to building a high-quality, inclusive and affordable early years and child care system. Here are resources with information about how we are supporting positive learning environments for children.
The Ministry of Education is committed to supporting early years settings in providing high quality early learning and development opportunities for children across Ontario. The Ontario Early Years Policy Framework describes how high quality programs have an extraordinary and long-lasting impact on children's development, and therefore we want to do everything we can to support educators in their continuous professional learning.
The Ministry has worked with leading experts in the field of early childhood education to develop six research briefs for educators working in early years settings. These briefs highlight the latest research in early childhood development, and go over strategies to put the key ideas into practice.
---
Region of Peel Childcare Subsidy:
A government program which helps families, who live in Peel Region, pay for childcare. Click Here to apply for child care subsidy.
The Region of Peel also offers support programs and services for parents and caregivers with young children and/or children with special needs. Contact 905-890-9432 or visit the Region of Peel Childcare Subsidy for more information.
---
Raising The Bar with CDRCP
Region of Peel Childcare Quality Initiative Program (CDRC) engages, connects and empowers the community through information, resources, learning opportunities and services that promote quality family life.
---
PIRS
Peel Inclusion Resource Services (PIRS) is a partnership between special needs resourcing programs and licensed child care providers that offer services to families and children before they start school.

---
Erin Oaks Childhood Support Services
Erin Oaks Kids is the largest Children's Treatment Centre in Ontario, providing treatment, rehabilitation and support services to children with disabilities.
---
Look What I Can Do: Guide to Communication Development, The First Five Years – Age reference to child development via ErinOakKids in a convenient easy to use checklist.

---
Looksee
The Looksee Checklist is a simple, easy-to-use developmental tool designed to help monitor a child's development from 1 month to 6 years of age, featuring a short list of "yes" or "no" questions about the child's abilities. the Looksee Checklist (formerly the ndds checklist) was created in 1993 by ndds, a Canadian non-profit organization made up of early childhood specialists. In the 25 years since, it has been translated into over 10 languages and has helped thousands of children worldwide through initiatives with organizations like the Ontario Ministry of Children, Community and Social Services and World Vision.
*Ontario residents can download and photocopy the free for Ontario version of the checklists and tips found on lookseechecklist.com or come by the daycare to pick up your hard copy of the checklist.
---
Ontario Early Years
At your local Ontario Early Years Centre, you can connect with other parents, share your experiences and find out more about parenting and community programs. These centres also have activities for both parents and caregivers and children up to age six.
---
Child Encyclopedia
Child Encyclopedia is a how-to guide for parents with a wealth of information on a variety of topics including mental health, divorce and separation, culture, social violence, peer relations, parenting skills and much much more…
---
Hanon Learning Centre
Hanon Learning Centre taps into Your Child's Natural Way of Learning Language. Founded more than 35 years ago, The Hanen Centre is a Canadian charitable organization with a global reach. Our mission is to enable parents and professionals to transform their daily interactions with young children to build the best possible lifelong social, language and literacy skills. This includes children with or at risk of language delays and those with developmental challenges such as Autism Spectrum Disorder.
---
Communication Disorders Assistant Association of Canada
Communication Disorders Assistant Association of Canada (CDAs) work together with Speech-Language Pathologists and Audiologists to implement therapy goals for people from all walks of life. Using specialized training, tools, and techniques, we help transform the lives of individuals and families through effective communication.
---
Ontario Association for Families of Children with Communication Disorders
Ontario Association for Families of Children with Communication Disorders helps all children to have access to a continuum of speech and language services to support their successful participation at home, in school and in the community
---
Ontario Association for Speech-Language Pathologists and Audiologists
Ontario Association for Speech-Language Pathologists and Audiologists (OSLA) is the unified voice that supports Speech-Language Pathologists and Audiologists practicing in Ontario to enhance the quality of life for Ontarians.
---
Speech and Stuttering Institute
Speech and Stuttering Institute is a non-profit organization in Toronto, offering speech therapy to children and adults with speech and stuttering challenges. Our speech therapy programs are made possible through the generosity of donors as well as client fees.
---
Stuttering Foundation
The organization Fraser founded became today's Stuttering Foundation of America. Its goal was to provide the best and most up-to-date information and help available for the prevention of stuttering in young children and the most effective treatment available for teenagers and adults. More than 70 years later, the Stuttering Foundation continues to pursue these same goals, although the tools to accomplish them are more varied and widespread. As it did when Malcolm Fraser turned his dream into reality, the Foundation dedicates itself to the contemporary concerns of those who stutter.
---
The Canadian Association for People who Stutter
The Canadian Association for People who Stutter is a national, volunteer-driven, not-for-profit organization that promotes awareness and understanding of stuttering and provides support and resources for people who stutter, their families and allies, with a view to helping persons who stutter live as effectively as possible with their stutter and to achieve their full personal and professional potential.
---
VOICE for Hearing Impaired Children
VOICE for Hearing Impaired Children (VOICE) is an organization that develops and implements programs and services encompassing advocacy, family support, and public education. VOICE has connected hundreds of parents and families of children with hearing loss and has become one of the largest support organizations of its kind.
---