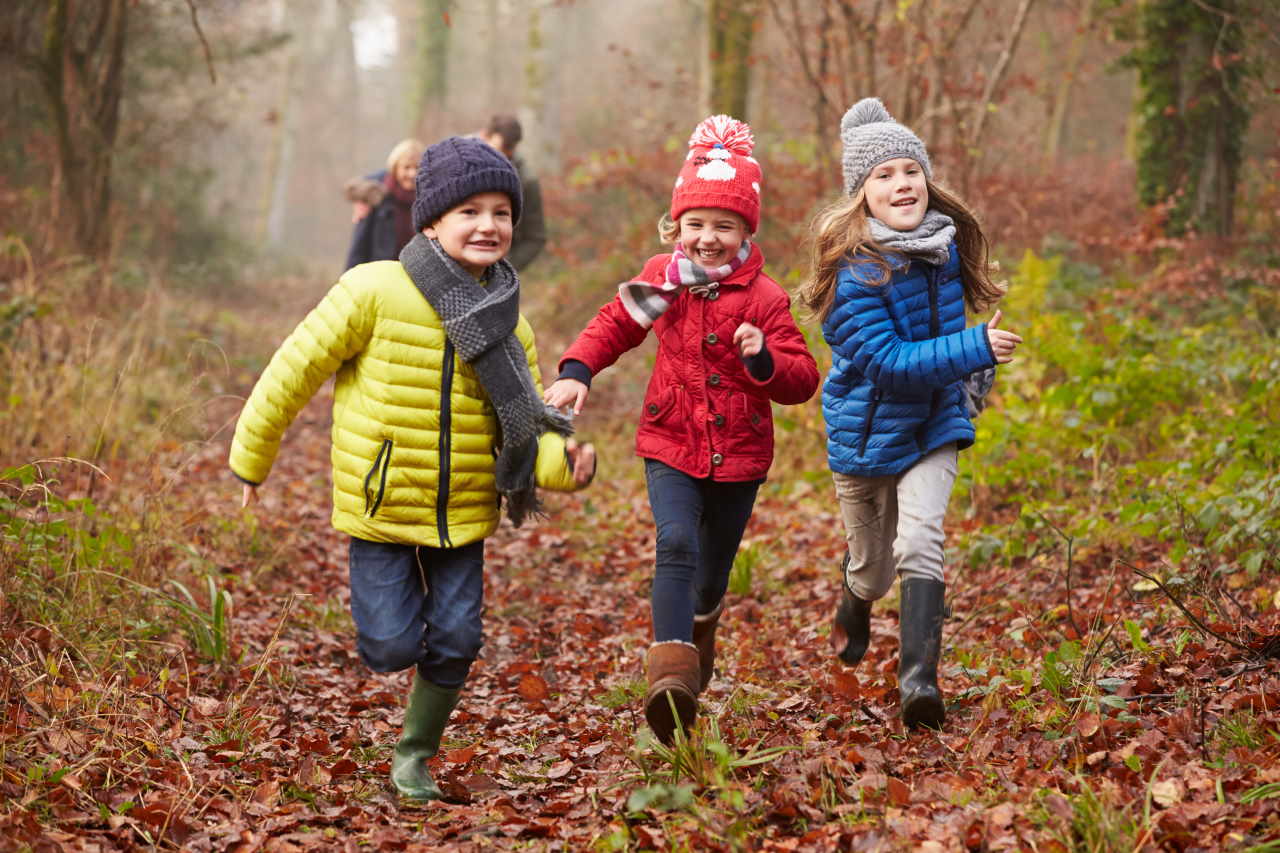 All parents interested in signing up their child/ren with New Playland Nursery School's program will need to arrange for a visit/tour and will need to fill out our intake form during the tour or in advance before registration can proceed.
To ensure we have the necessary information to serve you and your child better please fill out our intake form and email it to info@newplayland.com before your tour.
Tours/interviews may take up to one hour of your time. You will be introduced to the center's main policies and given broader understanding of our philosophy and objectives at New Playland Nursery School.
We practice allergy awareness and have anaphylaxis in the center. Please help keep our children, families and staff safe and refrain from consuming peanuts, tree nuts, fish and shellfish well before entering the premises and ensure all visitors are free from any contaminants and residue.